Details

Published: 25 October 2014

25 October 2014

Hits: 629

629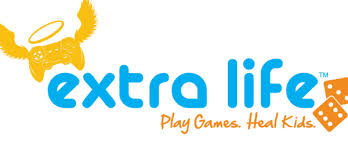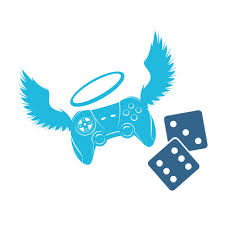 Join us on Twitch for our 24 hour board gaming stream as part of the Extra Life fundraiser -- Play Games, Heal Kids campaign. This is a live stream from the Extra Life event from 8am EST Saturday 10/25 to 8am EST Sunday at Myriad Games in Salem, NH.
If you'd like to donate to a great cause, please go to our donation page.