Summer 2017 Movie Preview Part 1 (S4:E6)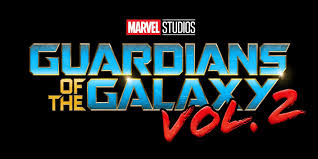 In the first of 3 Summer 2017 Movie Preview Episodes, Rob and Steve go over the movies planned to be released in April and May 2017. Check out the synopsis:
April 2017
May 2017
Check out Season 4, Episode 6!
PAX East 2017 Wrapup Show (S4:E5)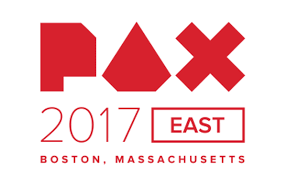 Rob and Steve wrap up the PAX East 2017 Convention. Hear what Rob and Steve thought was great, good, and not so good about their convention experience. Here's some of the things they'll cover:
Season 2: Episode #9
Rob and Steve go through the Apple September 2015 Press Event. They tell you what to be excited about and what not to be. Additionally, you hear some strong opinions about is is overrated!
Check out Season 2, Episode 9!